About The Mortgage Broker Dorset
Covering the whole of Dorset and the South West of England we have fully qualified advisers who can meet with you at your convenience.
We are available 7 days a week and can arrange a free appointment within 24 hours. In fact, when you call, we may even be able to deal with your enquiry immediately.
Here at The Mortgage Broker Dorset, we are fully qualified to give Mortgage Advice through the Chartered Insurance Institute (CII) and Certificate In Mortgage Advice and Practise (CEMAP).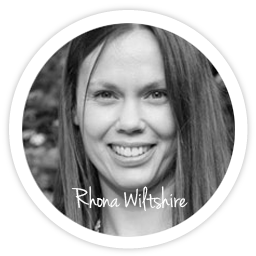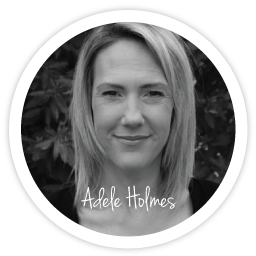 Welcome to our services
Unlike Banks and Building Societies we're not tied to a single lender or panel of lenders. We have comprehensive, real-time access to residential mortgages, buy to let mortgage and range of equity release products.
It's becoming increasingly difficult even to get an appointment with a High Street Bank or Building Society and whether you see them face to face or talk to them by phone, they're always restricted to their own products.
As qualified mortgage advisers we give you the choice of dealing with us either face to face, by telephone or over the Internet. Many people like to communicate via video nowadays so we also offer Skype and Facetime communication options. Life is becoming faster and faster for everybody and we simply allow you to choose how you wish to interact with us.
Once you have agreed to buy your new house and we have put your mortgage in place for you, we will co-ordinate all the many activities involved. We'll regularly speak to your mortgage lender, your solicitor and your estate agent. We'll keep you fully updated until you receive the keys to your new home.
In summary our ethos is simple: -
We take the stress out of your end-to-end mortgage process, allowing you to concentrate and enjoy the experience of buying your new home
We use state of the art technology giving real time access to the UK mortgage market
We'll always calculate how much you can borrow and can conduct a detailed review of your credit file
We work hard to understand your personal requirements and match them to the best products available in the market place
We'll keep yourself, your estate agent, your provider and your solicitor fully updated
We will offer protection packages to complement you and your new mortgage
We have access to a comprehensive range of credit repair mortgages for people with less than favourable credit scores