Mortgage Advisers Dorset
Our mortgage advisers at The Mortgage Broker Dorset, cover the whole of the country from their office locations in the South West of England. We provide quality mortgage advice to ensure you obtain the best Mortgage and Equity Release product for your needs.

We offer advice on a comprehensive range of mortgages from across the market, meaning we shop around for you. Our advisers will take the time to understand your requirements and source the best possible mortgage for you.


We can help you with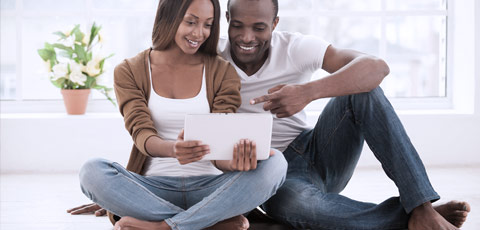 Mortgages & Remortgages
Are you thinking about moving home? Maybe you are looking to re-mortgage and secure a better mortgage? Or are you looking raise funds for home improvements or to consolidate debts? These are all big decisions and it's extremely important that you get comprehensive advice to secure the best rates available to you.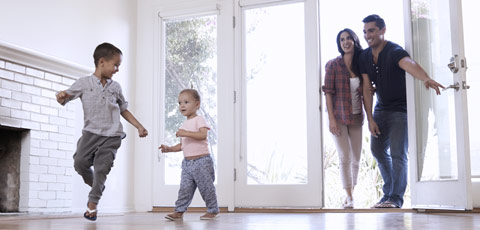 First Time Buyer Mortgages
Buying your first home can be one of the biggest decisions you will make and you will have many questions along the way. We will help you at every step until you put the keys in to your new front door. Additionally, will also help you to arrange your solicitors and insurances as part of your home buying process.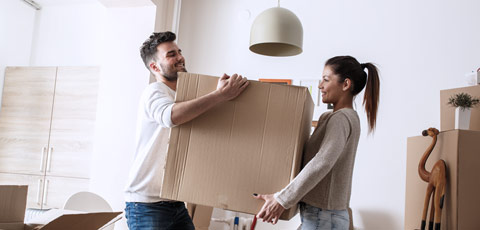 Bad Credit Mortgages
Do you have bad credit, a poor score or maybe existing CCJ's and defaults? These won't necessarily stop you from getting a mortgage. We work with lenders who assess each case individually. By analysing your credit file, we will know which lenders will consider a mortgage application from you.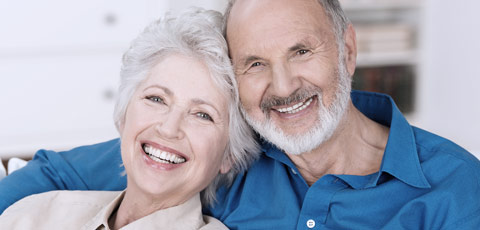 Equity Release (Over 55's)
These products could allow you to access some or all of the equity tied up in your house. Many retired people find themselves 'asset rich and cash poor'. You may wish to help your children take their first step on to the property ladder or be looking or have more money to spend in retirement. Equity Release products allow you to release cash from your property to give you a better standard of living and can help to boost your pension income in later life.